Booking widget b24_widget_6576128ea7f48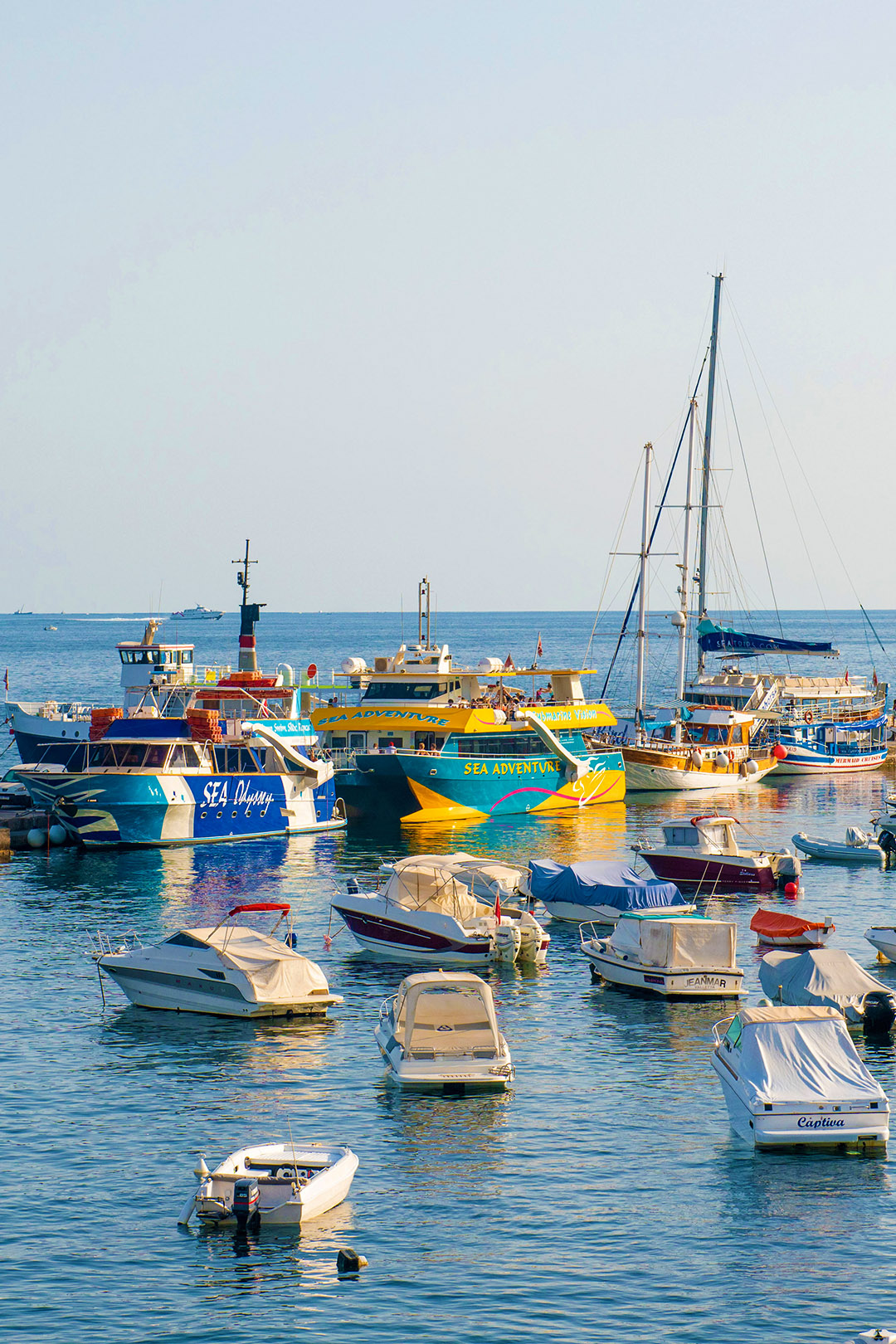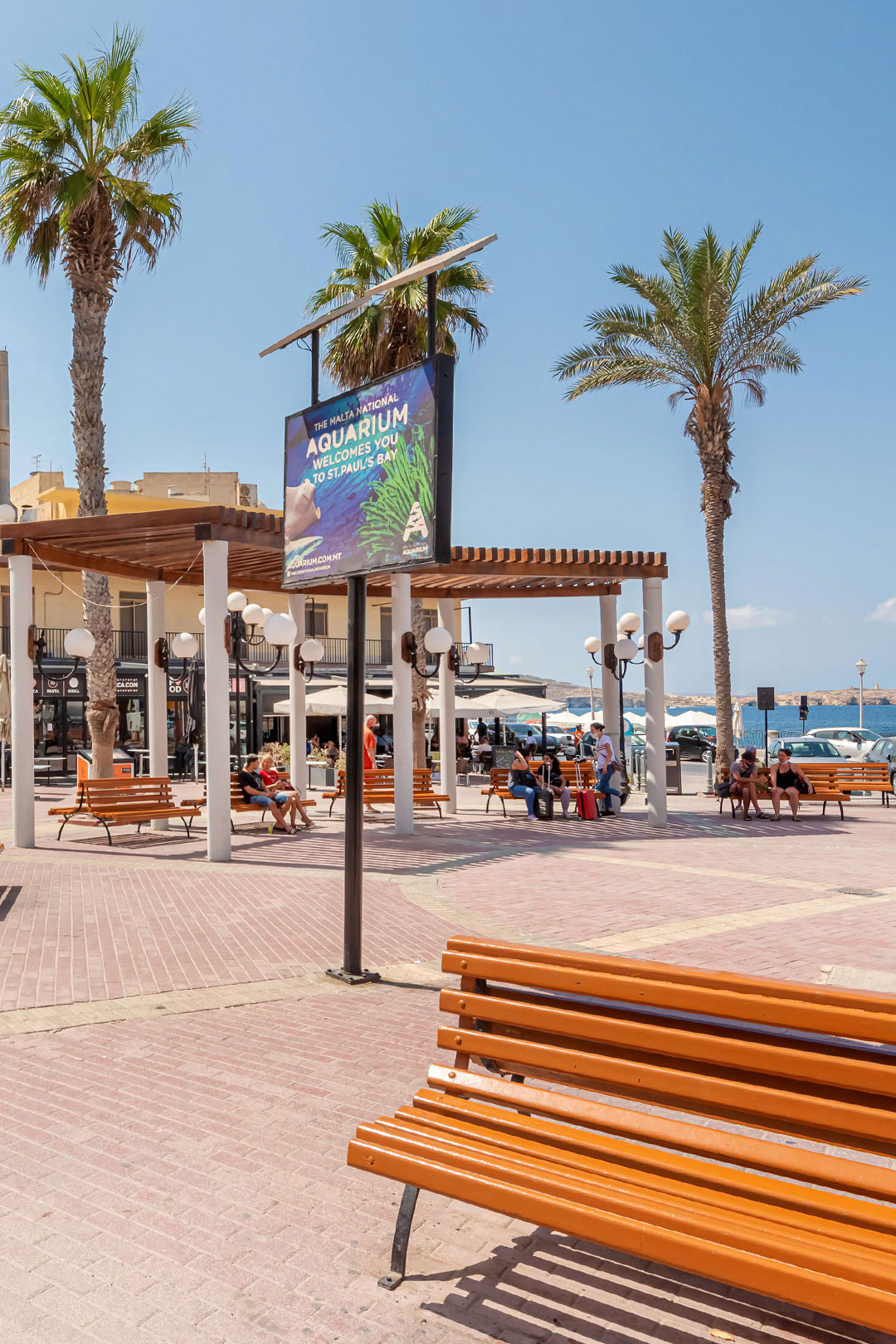 Islet Promenade Apart Hotel
From its central location in the midst of St Paul's bay, you will be able to enjoy an up-market and relaxing holiday close to the select coastal promontory. Feel at one with a charming Mediterranean town immersed in this singular oasis that ultimately leads to the long-winding promenade and to the continental Sicilian mainland that beckons beyond a watery horizon.
We do our best to offer high quality accommodation at the best prices. Unlike small holiday home owners we are always available, have our maintenance staff, cleaning staff, and dedicated representatives which welcome our guests and see to all their needs during their stay.
Our offices are open 7 days a week from 9am to 6pm in Mosta. Please refer to Google Maps for our office location.
During the day we remain in contact with our guests by, Email, Whats App, Facebook, SMS, Phones and our helpful staff which will be visiting apartment blocks seeing to our guests' needs.
We also offer a 24/7 telephone support service during your holiday.
Islet Promenade Hotel
Islet Promenade, Bugibba
Neville (Maintenance) : (+356)99 486 175
Ruth (Booking) : (+356)99 062 977
Facilities